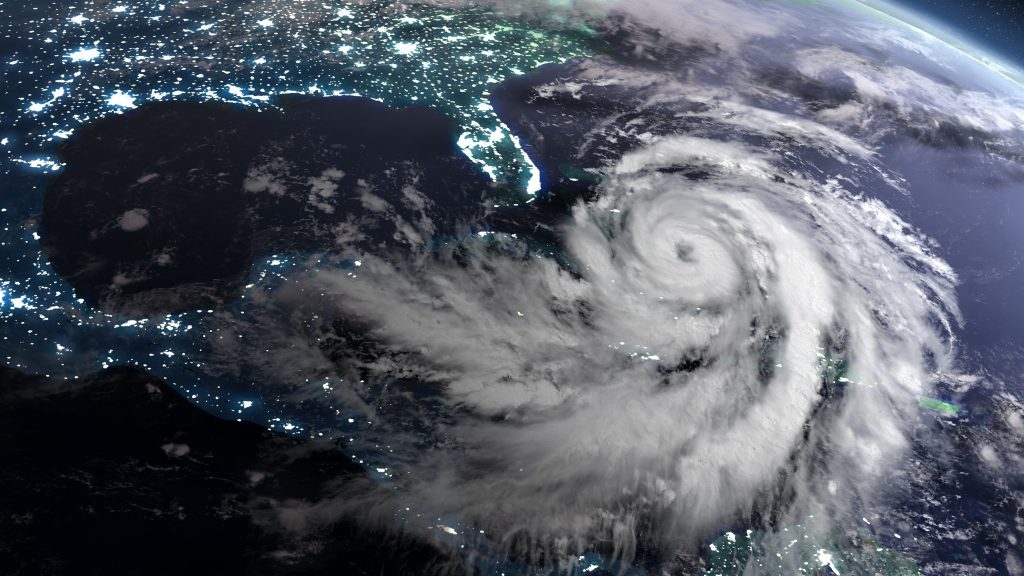 For Floridians, summers are for more than cranking down the air conditioner. It's also a time to prepare for hurricane season!
Hurricane season runs from June 1st to November 30th, and 2020 has the potential to be a very busy year. Combined with the novel coronavirus pandemic, it's more important than ever to be vigilant and early with your hurricane preparedness.
To help real estate agents prepare, here are some useful hurricane tips:
Hurricanes can hit nearly anywhere in Florida.
Inland residents generally feel safer than those on the beach, but hurricanes have been known to travel quite a distance while packing a punch. In fact, in the year 1900, Oklahoma City had to deal with tropical storm force winds after a major hurricane moved through Texas. So, in Florida, every area should be prepared.
Prepare your customers to be able to close as soon as possible.
While some customers may want to wait even though all documents are ready, it's important to remember there are restrictions on new homeowner's insurance when a hurricane watch is issued. Also, it may be a good idea to remind your previous customers to add any major purchases or changes to their policy NOW.
Be ready to record damage by documenting any valuables and how your home looks at the start of the season.
If a storm or hurricane DOES damage to you or your customers home or business, it's good practice to DOCUMENT damage before putting things back together. Take photographs or videos of your home to illustrate the extent of the damage and compare it to the recent photos you took while preparing.
Download PDF copies of your home documents using our online portal.
By logging into the same portal they used during their closing, they'll have access to all of their online documents in the event they incur damages or your customer needs easy access to the files.
Stay up to date on recommended hurricane plans.
Check out the "get a plan!" website and work on your family, special needs, or business plan!
In addition to these tips, be sure to stay up to date on local news and have a battery-operated radio on hand to stay informed during power outages.
Stay safe this hurricane season!